Hawaii Jeep Rentals: Your Gateway to Adventure in the Hawaiian Islands
Welcome to Hawaii Jeeps, your trusted partner for discount Jeep rentals in the beautiful Hawaiian Islands. We specialize in providing well-maintained Jeep rentals for visitors to Maui, Kauai, Oahu, Molokai, and the Big Island of Hawaii.
Hawaii Jeep Rentals Since 2004!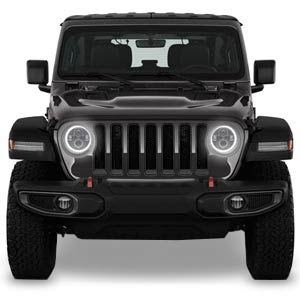 Risk-Free Booking: Book with confidence knowing you can pay at the rental counter for maximum flexibility. We offer one-click free cancellation, so you can make your plans with peace of mind.
Competitive Rates: We strive to deliver the lowest discount Jeep rental rates available. Our negotiated rates are through trusted providers, ensuring you get the best value for your money.
Variety of Jeeps: Choose from a 2 door Jeep Wrangler or a 4 door Jeep Wrangler Unlimited for your visit to the Islands. Jeeps are popular, so we recommend reserving your Jeep as soon as possible.
Streamlined Payment Process: No need to pay today! Settle up when you return your Jeep rental. We've simplified the process to make the experience as smooth as possible.

Explore Hawaii's Natural Wonders
Hawaii is renowned for its diverse and breathtaking landscape, featuring towering volcanoes, lush rainforests, and pristine beaches. Renting a Jeep gives you the unique opportunity to explore these different environments at your own pace. Whether you're driving up to the peak of Mauna Kea or navigating the scenic Road to Hana, a Jeep rental provides the flexibility and freedom to discover Hawaii's natural wonders.
Availability and Booking
If Jeeps do not appear when searching, they may not be available at this time. We recommend securing a suitable alternative vehicle and checking back often as Jeeps may be released at any time. If you find a Jeep, reserve it and cancel your previous reservation. There is never a penalty or charge to do so.
Start your Hawaiian adventure today with Hawaii Jeep Rentals. Use our search feature above to see our new lower rates for the popular 4 door Jeep Wrangler Unlimited rentals.
Aloha and happy exploring!
Which Islands do you rent Jeeps on?
Check out our locations on Maui, Kauai, Oahu and Big Island Hawaii. Including: Kahului, Hilo, Molokai, Lihue, Poipu, Waikoloa, Kona and Waikiki.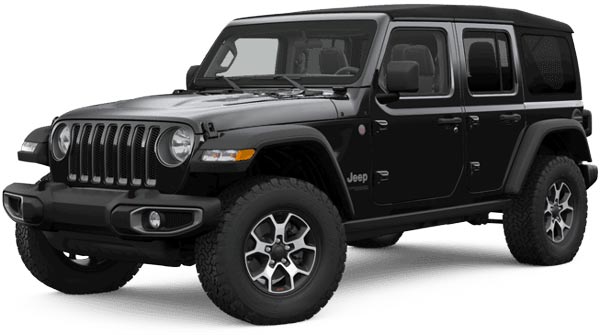 All Jeep Rates include free mileage and typically the option of 2 free additional drivers. All Wranglers include 4x4, A/C, and Automatic Transmission. Bonus: You can cancel anytime with no penalty.
Low Jeep rental rates explained?
Discounted rates found here can change at anytime. We recommend reserving now and checking rates at a later date. If rates are lower, then re-book and cancel your first reservation. Many of our current renters follow this process.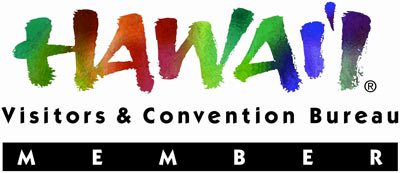 Jeep Wranglers are just one car type with an open-air appeal like a Jeep. Consider a convertible if a Jeep is not right. Read more about our Jeep rental benefits.
What should I do to change or cancel?
You can make changes at any time. If you like our rates and decide to rent, you'll receive a link to cancel in your confirmation email. You can also use the Edit Reservation link at the bottom of this page.
We have both models of Jeeps:
2 door Jeep Wranglers
4 door Jeep Wrangler Unlimited