CONTACT US
Contact Hawaii Jeep Rentals
Get a quote from our website or contact us for more information
Please use our quick contact form to communicate with us. You'll receive our toll-free number when you reserve a Jeep!
Hawaii Jeep Rental (About Us) operates on the Hawaiian Islands of Maui (OGG & JHM), Kauai (LIH), Oahu (HNL & Waikiki) and the Big Island of Hawaii (KOA & ITO).


We understand there are times when you might not need a Jeep, albeit rarely. In those cases we can provide you with a quote for a rental car on our partner website (AlohaRents.com).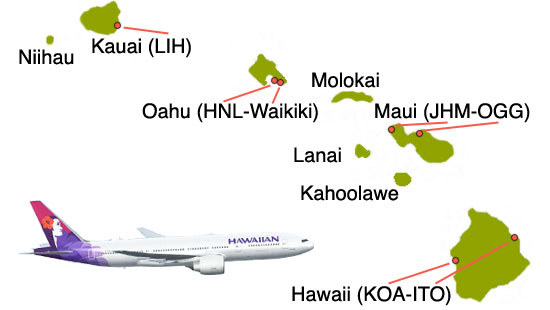 © 2004-2023 — HawaiiJeeps.com — All Rights Reserved
Jeep is a registered trademark of FCA US LLC.