Self-Guided Jeep Tours of Hawaii
Looking for a unique way to explore the natural beauty of Hawaii on your own terms? With Hawaii Jeep Rentals, you can rent a Jeep and embark on a self-guided tour of the Big Island Hawaii, Kauai, Maui, Oahu, or Molokai. Immerse yourself in the captivating landscapes, unique culture, and unforgettable sights that Hawaii has to offer. Each island has a detailed itinerary that's divided into three days, with each day featuring three stops. Discover the breathtaking coastline, majestic mountains, and peaceful countryside of Hawaii at your own pace with HJR.
Here's a breakdown of our recommended itinerary for each island: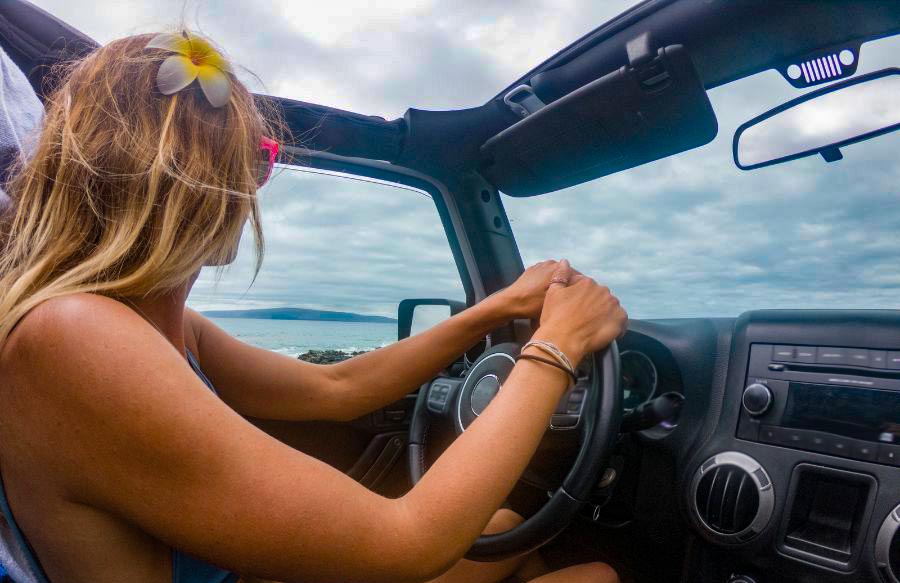 When embarking on a self-guided Jeep tour of Hawaii, there are a few things you should bring along. Make sure to pack plenty of water, snacks, and reef-safe sunscreen. Wear comfortable clothes and shoes, and bring a camera or phone to capture the stunning views. It's also a good idea to bring a map or GPS to help navigate.
While exploring Hawaii's natural wonders, it's important to prioritize safety. HJR prioritizes the safety of its customers by regularly maintaining and inspecting its Jeeps. It's essential to stay alert while on the road and be mindful of your surroundings. Additionally, always keep your Jeep locked when unattended and avoid leaving any valuables inside the Jeep, as theft can unfortunately occur in Hawaii. By taking these precautions, you can ensure a safe and enjoyable experience while on your self-guided tour.
Ready to explore Hawaii's natural wonders? Rent a Jeep from Hawaii Jeep Rentals and start your adventure today!